Merchants
PayTrace's existence is only possible because of our merchants and our first priority is to make sure they are satisfied. PayTrace provides services that allow merchants to efficiently manage their payment processing so they can focus their attention on succeeding at their own respective businesses.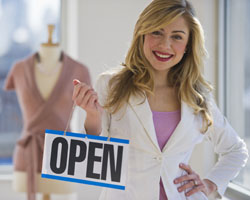 PayTrace's value proposition to merchants includes the following elements:
Reduce Equipment Costs
Reduce Processing Costs
Operate More Efficiently
Increase Security And Reduce Fraud
First-Class Customer Support
For more information on the ways that PayTrace can help you easily and efficiently manage your electronic payments, please visit the links to the left.